Evason has been created by two cousins from Sydney, Australia. Creating thoughtful products for thoughtful footballers.
Evason has been established from a passion for football and a simple, grounded lifestyle. Founders Garth and Katrina love football... and yet never wear 'football clothing'. Our clothing reflects who we are and so out of this desire, we decided to create a brand that would more accurately reflect this.
Garth and Katrina are cousins who grew up in the coastal towns of Coffs Harbour and Newcastle on the East coast of Australia. Collaborating from an early age on creative endeavours such as the annual family Christmas concert and escaping chores at the grandparents place.
In 2018 Garth and Katrina have now grown up (a little bit) while still energising each other through a desire to create something from nothing. Drawing on the creative spirit of earlier years we have established Evason – a brand where we can create products we love. A clothing and accessories company, inspired by football and culture for footballers on their lay days.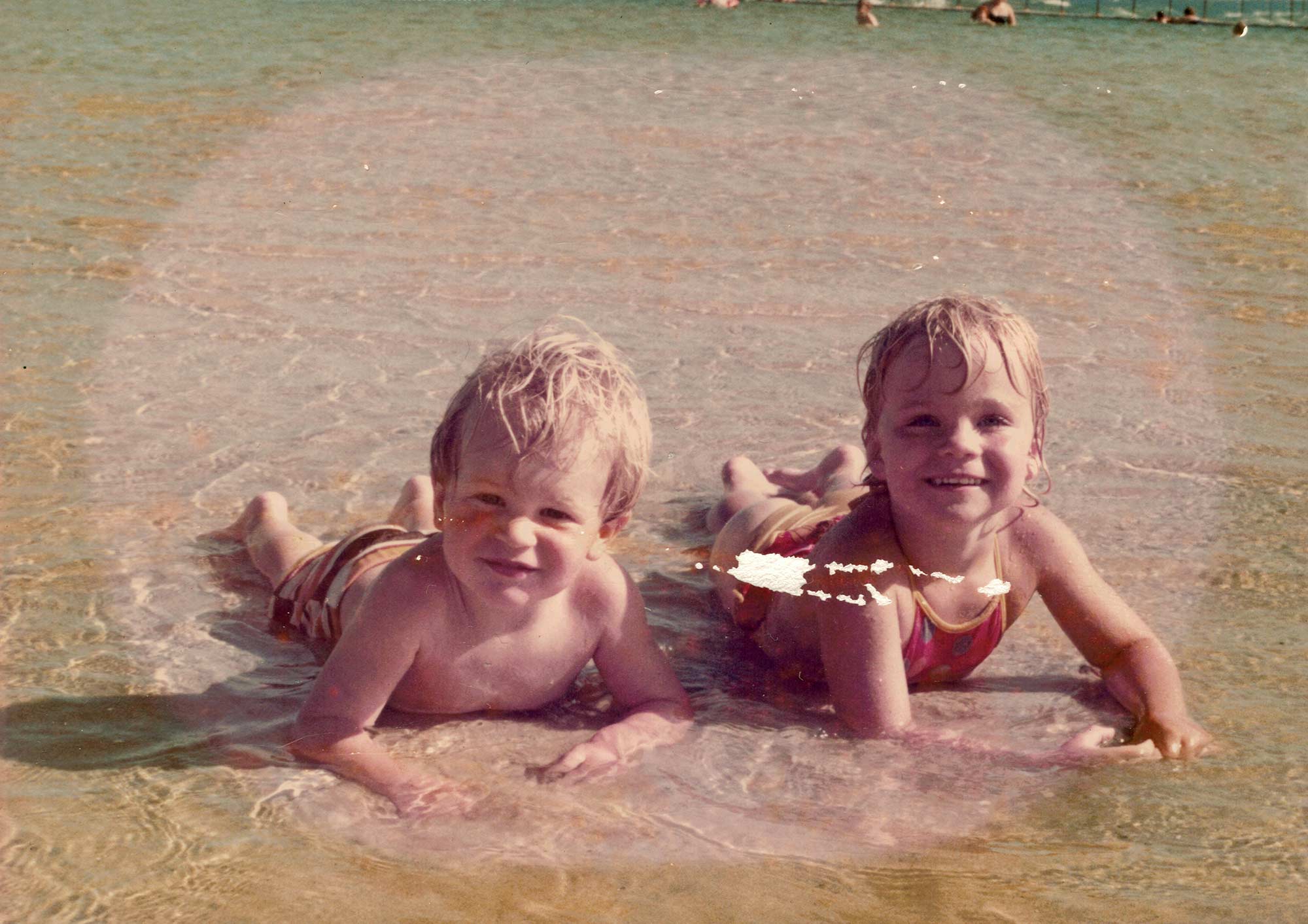 Garth & Katrina living the high life in 1985. Our first board meeting.
In a disposable world we value thoughtful design, quality craftsmanship and enduring product life.
Garth and Katrina see football as an avenue to create community and connect, make friends, find your club and live the ecstasy and excruciating pain of your teams fortune each and every season.